Winter Pool & Spa Service
Winter Pool And Spa Service In Bergen County NJ
Island Pools now offers mid-winter service for residents of Bergen County Nj!  Winters in Northern NJ can be very unforgiving to pools and spas.  If not maintained properly, this can cause damage that leads to expensive repairs.  We have narrowed down the most common issues that our customers encounter from winter damage each year and have implemented a service plan that should drastically reduce damage to your pool and spa.
Our Bergen County NJ winter service includes cleaning leaves and debris from your pool safety cover, pumping down the water level to make sure it is under the tile line, and balancing the pool's water chemistry.
The Pool & Spa Experts of Bergen County NJ,
Check out our other pool & spa services here.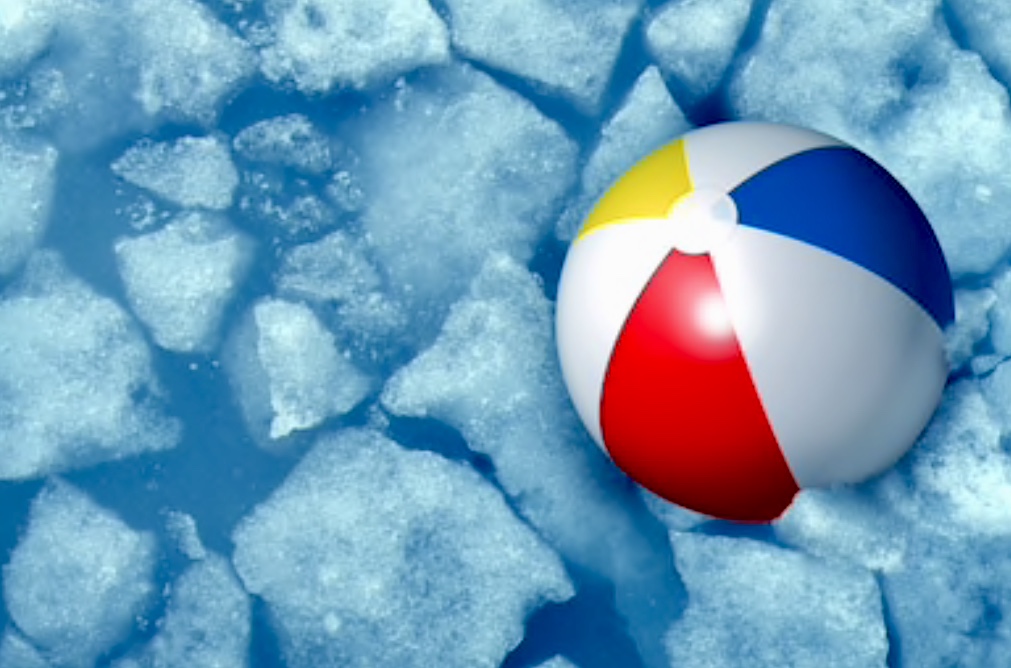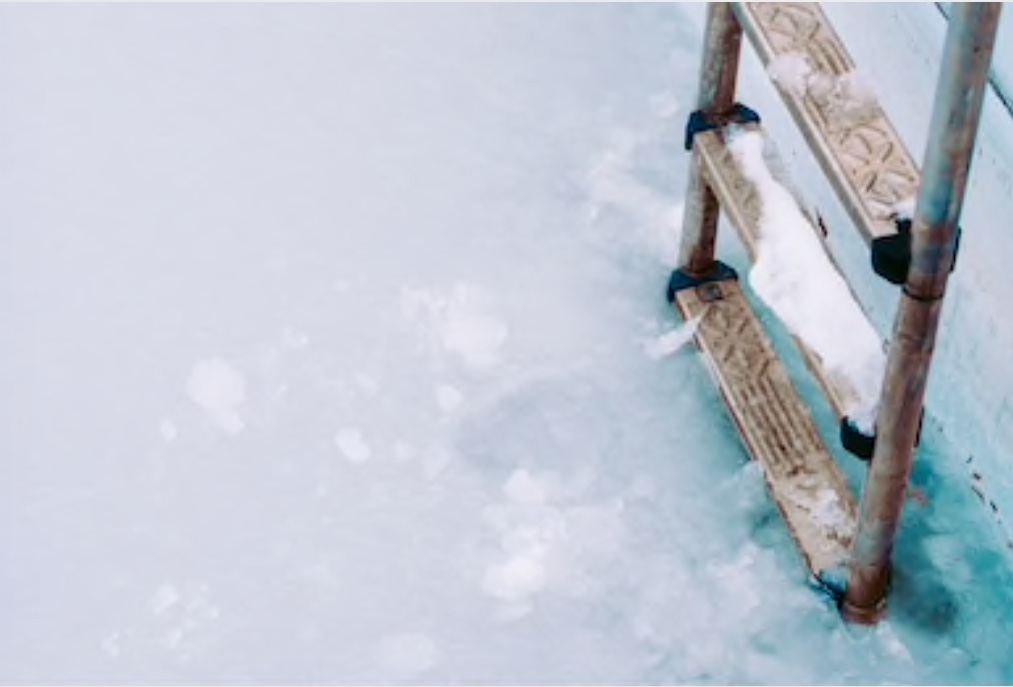 One of the major benefits of our winter service for Bergen County NJ residents is helping to prevent expensive tile damage that is caused by water levels rising and freezing at the tile line.  Replacing a section of tile can be very costly, and typically once a few tiles crack or need to be replaced, water can get behind which will eventually lead to big renovations. Other benefits include extending the life of your pool safety cover by making sure that debris does not puncture holes or weigh down the cover, causing the anchors to pop or sides to tear.
Lastly, by adding chemicals to your pool during the off-season we can limit long-term staining and algae growth and allow for pool openings in the spring to be much faster and more efficient.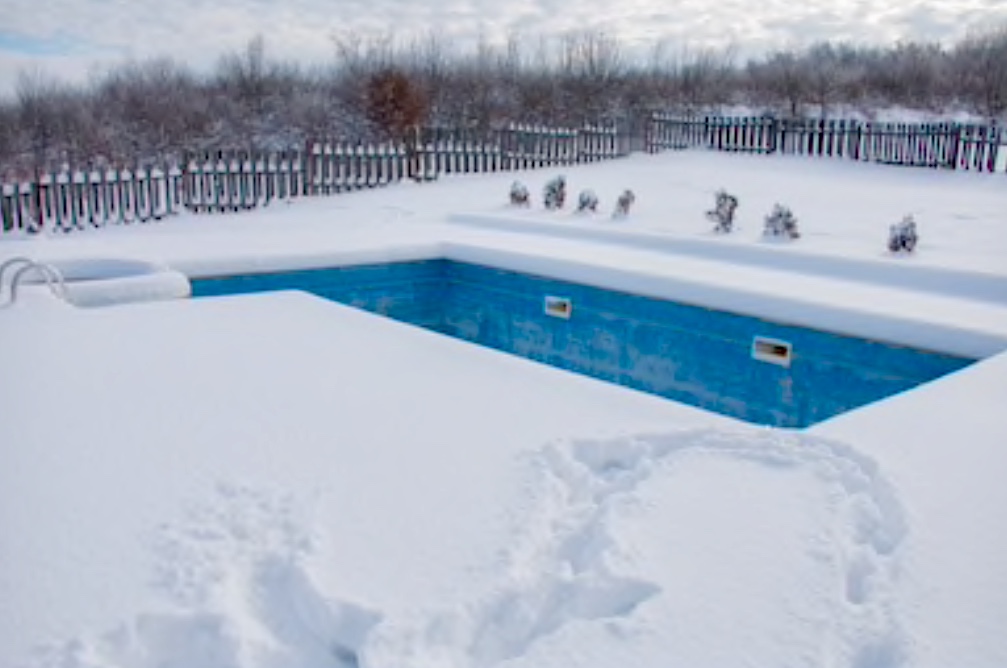 Contact Us
If you have questions or would like to request a meeting contact us at 201-567-2056 or complete the form below.