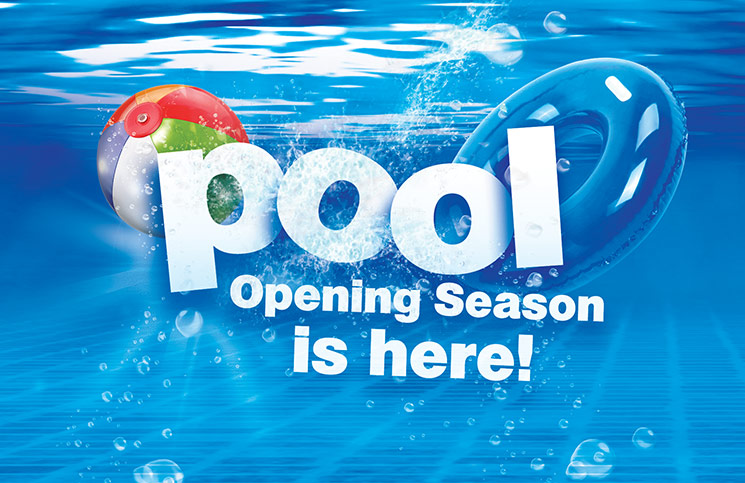 Pool & Spa Opening Services in Bergen County NJ
Our pool & spa opening services in Bergen County NJ are implemented by professional and experienced pool technicians.
The following services are included:
Remove and put away pool cover

Net-out leaves, and debris

Vacuum & brush surfaces

Reassemble and start-up filtration and heating systems

Complete water analysis, and chemical application.
Opening Follow-Up Visits (or until the pool is clear)
Complete pool vacuuming

Netting out of the debris

Brushing of pool surfaces

Balancing of water chemistry

Set timers and automation

Install pool cleaners.
Please call 3-4 weeks in advance of the date you would like us to open your pool. 
Pools may take between a week to two weeks to fully clear up, and for the water to be swimmable.
***The cost of pool openings is "a-la-carte" and varies based on pool specifics, as everyone has different water features, sizes, number of pumps, etc etc.
***The cost of any follow-up visit is not included in the initial visit price. Some pools open very clean and others require multiple visits from our technicians to get it fully clear. 
***Prior account balance must be paid in full before pool openings can be scheduled.
Check out our other Bergen County NJ pool & spa services here.
We are the premier seller of Dimension One Spas. 
Pool & Spa Services We Provide in Bergen County NJ
Pool and Spa Openings/Closings
Heaters, Filters, Pumps, etc
​
Our Pool and Spa Showroom Location
Contact Us
If you have questions or would like to request a meeting contact us at 201-567-2056 or complete the form below.