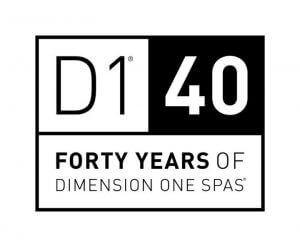 Island Pools is now an official dealer of Dimension One and Nordic hot tub lines!
With over 40 years of experience making hot tubs, Dimension One was the obvious choice for us to partner with in order to provide our customers with the best hot tubs on the market. With Dimension One being the "Ferrari" of the hot tub world, we consider Nordics to be the "Volvo"! Nordic spas are designed by engineers and built like tanks.
In additional to conventional hot tubs, we are also a dealer of PDC Swim Spas!
Voted Swim Spa of the Year, PDC Swim Spas and Fitness Spas are where innovation and fitness meet for a new approach to a healthier, happier lifestyle.
Our experienced sales team has had extensive training on these products and can provide you with any information you might have questions about. We also have a certified Hot Tub Technician on staff so if you purchase one of our spas, you have a place to return to should you have any issues or need routine service on your hot tub.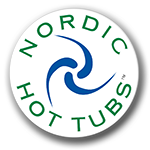 We have a full showroom stocked with hot tubs for our customers to view as they choose one that best suits their needs. In the case that what we have on hand is not a fit for your specific needs, Dimension One and Nordic spas are fully customizable from shape, size, interior, exterior, and budget.
Some things you will want to consider before purchasing a hot tub:
Permit and zoning – Have you checked with your city about zoning and permits requirements
Space and Sizing – How much available space do you have to fit a hot tub?
Placement – Does your backyard lend itself to a hot tub, or will you need to alter your layout or landscaping before installation?
Customizations and Accessories – What specifications do you need for your hot tub? How many people would you like it to fit? Do you need steps?
Let our experts help guide you through the process!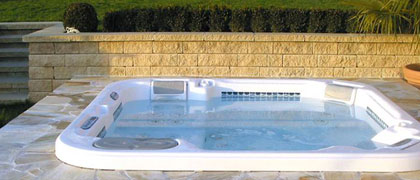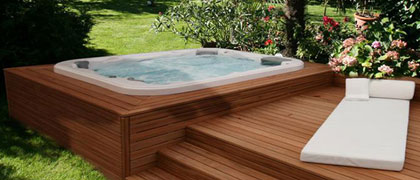 Contact Us
If you have questions or would like to request a meeting contact us at 201-567-2056 or complete the form below.