Pool/Spa Repair and Renovation Services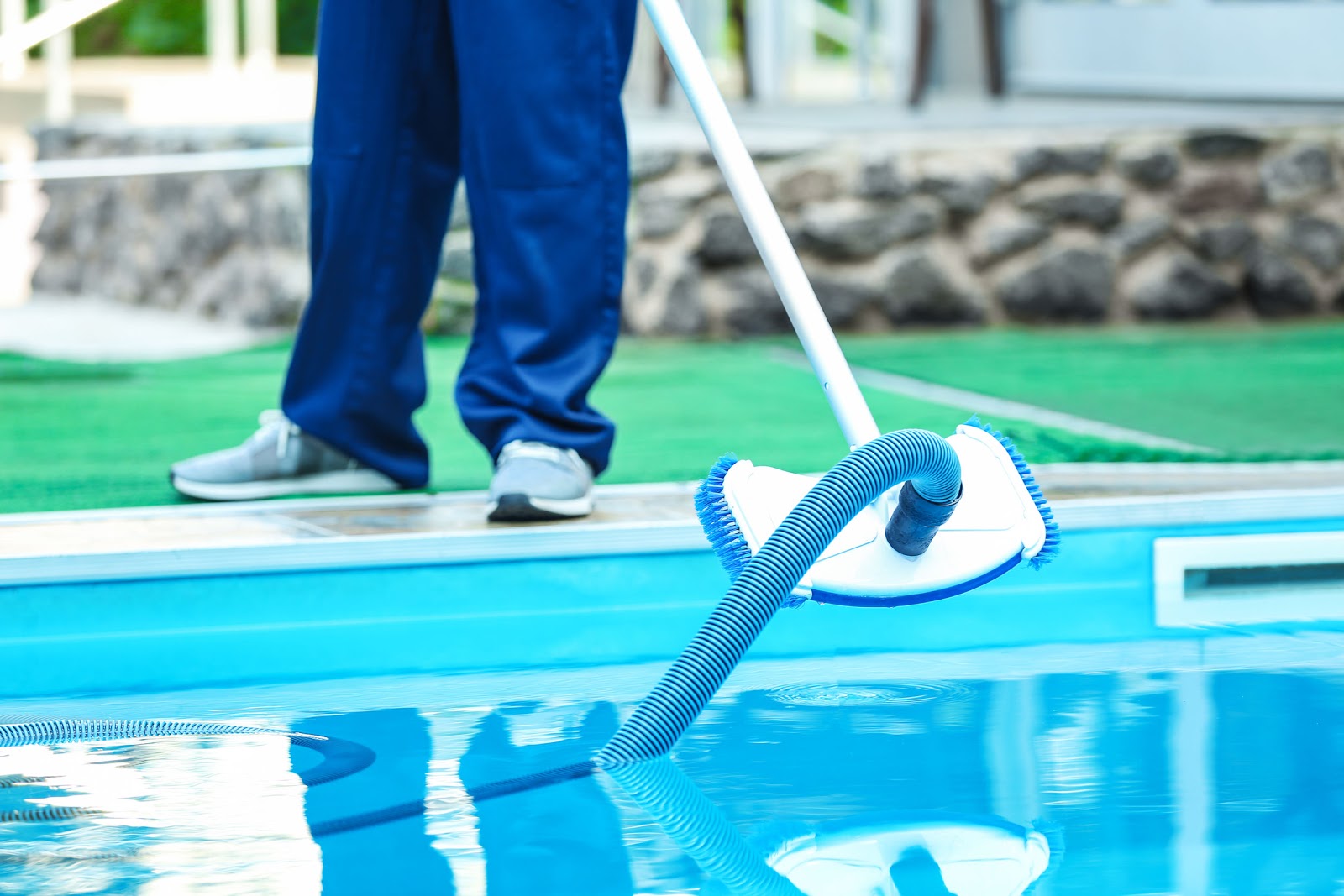 Pool/Spa Repair & Renovation Services in Bergen County NJ
If you are an experienced or long time pool owner in Bergen County NJ, you already know that there are two types of pools. Pools that are currently "leaking" and pools that are going to "leak". There are many factors that play a part in equipment and pool life, but over time pumps, filters, heaters, etc will need replacing. 
The following pool/spa repair & renovation services are included:
Acid and power washing

Resurfacing

Tile repair

Filter and heater repair

Pressure testing

Leak detection and much more
Why should you call Island Pools when your pool or spa in Bergen County NJ is in need of repair?
With over 30 years in business in Bergen County NJ, there are no issues that we have not seen first hand. We offer competitive pricing and some of the most experienced pool technicians on the East Coast. By doing repair work properly and efficiently, our team of experts will reduce headaches and costly repairs in the future, and allow for you to relax and enjoy the already far too short summer!
For those of you handy enough to do your own repair work, be sure to give us a call for any parts or equipment you may need. Many times we may have the items that you need in stock, but in the case that we don't, we can order it through our vendors and have it in a day or two.
For any repair or renovation work in Bergen County NJ, please call the office to find out about pricing and scheduling.
***We have very limited availability for renovation work during May and June due to focusing our attention and man power on pool openings. Please take into consideration when making your renovation plans.
Check out our other Bergen County NJ pool & spa services here.
We are the premier seller of Dimension One Spas. 
Pool/Spa Repair and Renovation Services We Provide in Bergen County NJ
Pool and Spa Openings/Closings
Heaters, Filters, Pumps, etc
​
Our Pool and Spa Showroom Location
Contact Us
If you have questions or would like to request a meeting contact us at 201-567-2056 or complete the form below.