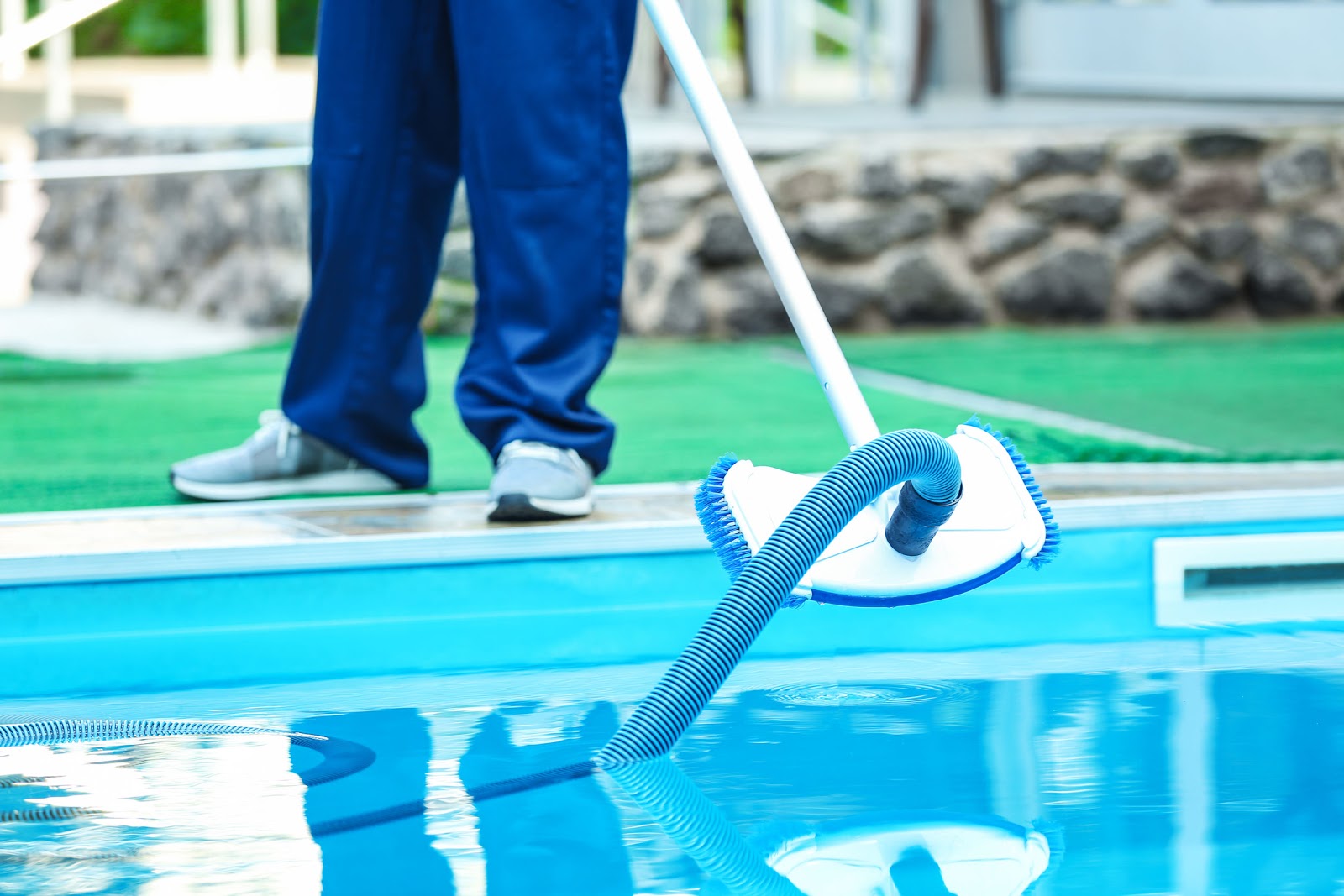 Pool & Spa Maintenance Services in Bergen County NJ
Our pool & spa maintenance services in Bergen County NJ are implemented by professional and experienced pool technicians.
The following services are included: 
Weekly vacuum

Brush and net debris

Balance chemicals

Empty skimmer basket

Empty backwash filter

Heating and filtration system check.
We offer weekly, bi-weekly, or seasonal maintenance contracts. Please call us to inquire.
At our retail store location, in Englewood NJ, we stock pool floats and toys, equipment, accessories, and all of the chemicals you would need if you maintain your own pool or spa in Bergen County NJ.
For those that maintain their own pools and spas, we also offer FREE water testing at our store. Let our team of experts diagnose and help you resolve any issues you may be experiencing with your water quality.
Be sure to call our Bergen County NJ office at any time to inquire about what services we offer for both pools and spas, and to find out about pricing or scheduling. 
***We reserve the right to stop service if accounts balances are neglected.
Check out our other Bergen County NJ pool & spa services here.
We are the premier seller of Dimension One Spas. 
Pool & Spa Services We Provide in Bergen County NJ
Pool and Spa Openings/Closings
Heaters, Filters, Pumps, etc
​
Our Pool and Spa Showroom Location
Contact Us
If you have questions or would like to request a meeting contact us at 201-567-2056 or complete the form below.