Renovation Options
The perks of owning a pool are plentiful. Hosting fun pool parties, relaxing in your own pool on a beautiful day, or using your pool for exercise are just a few joys of pool ownership. However, just like home ownership, owning a pool comes with challenges. In addition to pool maintenance and repairs, most older pools need renovations.
Whether it's a smaller job like repairing tiles or a larger job such as acid washing and pool resurfacing, it's important to choose wisely when finding a pool renovation company. Island Pool and Spa of Tenafly, NJ has been in business over a decade and, in addition to pool repair, maintenance, and retail, specializing in all aspects of pool renovations.
Pool renovations can include a few of the following areas:
Pool Resurfacing & Acid Washing
Resurfacing a pool is one of the highest impact upgrades a pool owner can make to an existing pool. Many existing or older pools used installation materials that easily deteriorate and age poorly. By using fiberglass finishes, not only will your pool benefit from dramatic cosmetic improvements, but other benefits include: reducing algae growth and related chemicals needed to address that issue, maximizing your pool's lifespan and increasing the value of your home and pool.  A few of the primary features of pool resurfacing include: filling in, reinforcing, sealing and sanding all cracks; cleaning out and eradication of current damaged material; acid washing the pool's surface; and applying fiberglass coats. One of the most popular features of fiberglass finishing includes the plethora of colors and textures to choose from. Call our pool experts today to find out more about how to resurface your pool. Before you know it, you will be swimming in a sparkling blue oasis.
Tile Repair
One of the quickest ways to add cosmetic appeal to a pool is to repair your pool's existing tile or install new tiles.  With so many tile options and designs to choose from, you can make beautiful tile upgrades according to your personal style and/or to match your backyard's style. Or, if you so wish, we can easily repair any existing tiles' problem areas. Our tile repair experts can help guide you in the right direction when choosing tile design, and quickly repair existing tile.
New Design
In addition to giving a cosmetic facelift, we can help you completely transform your current pool into a backyard paradise. Adding updated materials, additional features like adjoining spas, changing your pool's design and adding wow-factor items like waterfalls, we can turn your pool into a beautiful oasis.
As you can see, there is a multitude of renovations to choose from when upgrading your pool. Let us guide you through the different pool renovation options and help you create a custom pool renovation plan for you. Stop in our Tenafly, NJ store today to find out more.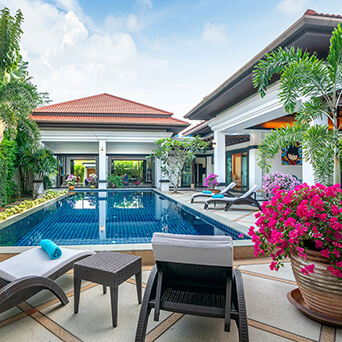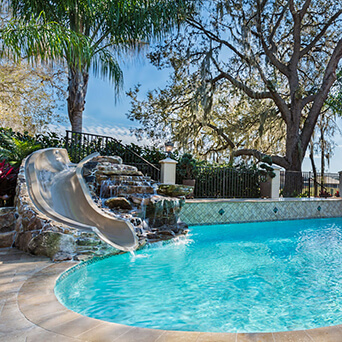 Click Here To Call Us Now About Your Project!
Contact Us
If you have questions or would like to request a meeting contact us at 201-567-2056 or complete the form below.
Call Today And Let's Discuss Your Luxury Vacation Oasis!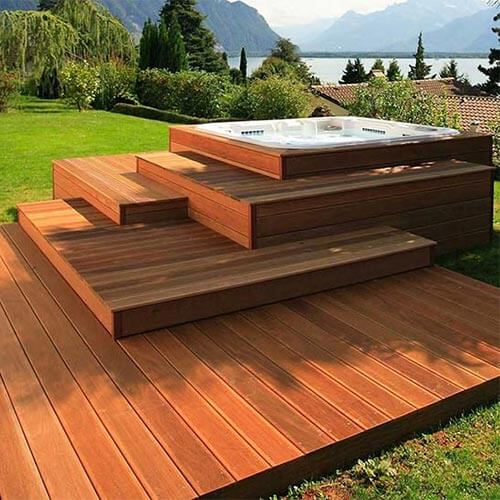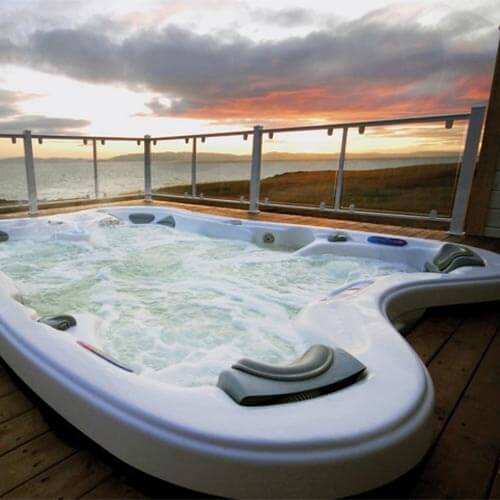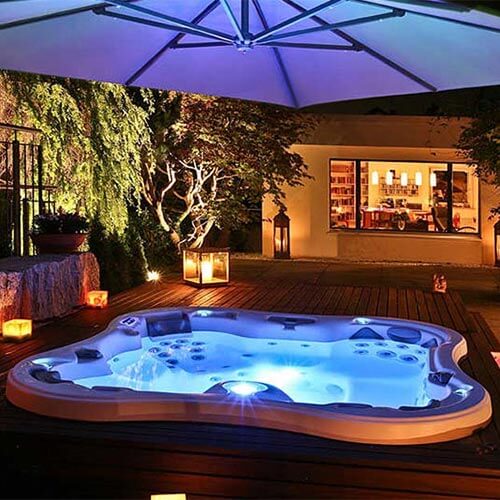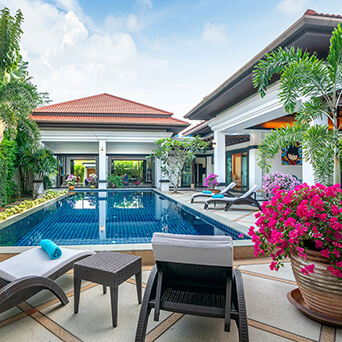 Take a look at some of our recent projects!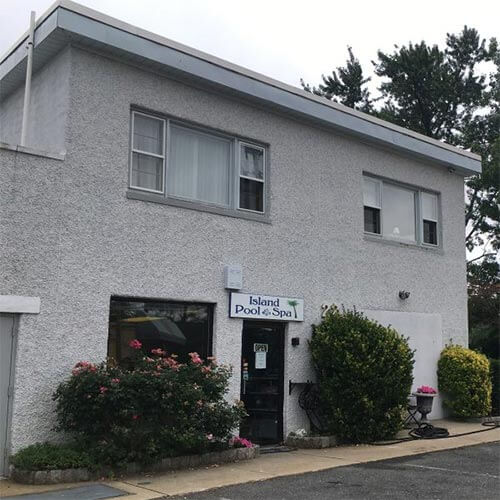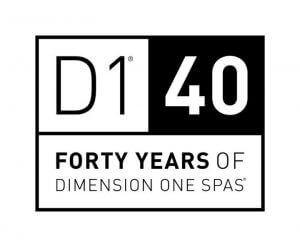 As an official dealer of Dimension One and Nordic hot tubs, we have a showroom filled with display tubs as well as a full retail store with the latest and greatest pool and spa supplies and chemicals at our convenient Tenafly location.
For more details, we invite you down to our facility to let our friendly staff show you why Island Pools has earned its venerable reputation, and to learn how we can best serve you!
Schedule A Consultation
If you have questions or would like to request a meeting contact us at 201-567-2056 or complete the form below.
Island Pools
What People are Saying About Us
"My family has been using Island Pool and Spa for four years now and at the end of our fourth season we have never had a problem. Refered to us by a reccomendation by our grandfather we are the fourth household in the family to use Islands Pools. In our experiences with them they have been nothing but outstanding and great to us. They always leave our pool looking spotless and do excellent repair work at the drop of a hat."
- James Knowles