Learn About Our Pool Chemicals
Keeping a pool clean, clear and, most importantly, safe to swim in isn't the most fun part of owning a pool, but it's a necessity. Using a variety of pool chemicals is an integral part of keeping your pool in tip-top shape. At Island Pool and Spa of Tenafly, NJ, our pool experts are knowledgeable about pool chemicals and specifics of pool maintenance. Read on for a few basics to give you a general understanding of pool chemicals and maintenance.
Before we jump into the types of pool chemicals and how they work, let's break down the basic steps involved in maintaining your pool. These are as follows:
Balancing: Making sure your pool has the proper pH, total alkalinity, and calcium levels

Chlorinating: Getting rid of unwanted bacteria and sanitizing your pool

Shocking: Eliminating contaminants, preventing future issues and reducing the need for other chemicals

Adding algaecide: Getting rid of the unwanted algae

Cleaning: Keeping your pool debris-free
At a minimum, the following kinds of pool chemicals should always be kept on hand:
Chlorine tablets and pool shock

Pool pH Up and/or pH Down

Test strips or test kit
 Although it may seem like there is an endless assortment of pool chemicals, the types of pool chemicals usually fall under one of the following categories:
Sanitizers

Oxidizers

Water balancers

Specialty chemicals
Types of Pool Chemicals
Sanitizers:
As the name suggests, these pool chemicals are used to keep the pool completely sanitized, disinfected and contaminate-free. There should always be a consistent level of chlorine in your pool, without a lot of ups and downs. There are a few different types of pool sanitizers.
TriChlor (tabs or sticks): These are added to chlorine floater or chlorinator.
DiChlor (granular): This pool chemical contains cyanuric acid and acts quickly to clean pools and spas.
Cyanuric Acid (liquid or dry): This is a chlorine stabilizer that protects your pool's chlorine from UV ray damage.
Bromine: This works better for spas than pools.
Oxidizers:  Oxidizers are pool chemicals that should frequently be used to kill your pool's algae and bacteria. As a general rule, they should be used every few weeks. Shocks come in Chlorine or Non-Chlorine powdered forms and are extremely easy to use. You can just open the bag and pour these pool chemicals into the pool.
Calcium  Hypochlorite: This type of pool chemical is a pool shock that is used to rapidly sanitize pool water, increase chlorine levels and eradicate algae. These pool shocks work best with a low pH level, usually around 7.2.
Chlorine-Free Shock: This type of pool shock contains granular potassium mono persulfate. The oxygen-based sanitizer leaves no residue–Thus, one advantage is that you don't have to wait to swim in your pool.
Lithium Shock: Perfect for use in pools with liners, this type of pool chemical doesn't bleach the liners. Like chlorine-free shocks, you can swim after using.
Water Balancers:
An important part of pool maintenance is regularly testing. A good rule to follow is to test your total alkalinity every two weeks. Calcium hardness and cyanuric acid levels can be tested less frequently, like once a month.
pH Reducer: granular sodium bisulfate or dry acid to bring your pH levels down when they become above 7.6 ppm. These pool chemicals can also be used to lower total alkalinity.
pH Increaser: Use granular soda ash to increase your pool's pH. Use when levels fall below 7.2 ppm.
Alkalinity Increaser: Granular sodium bicarbonate is used to raise total alkalinity. Use when levels fall below 80 ppm.
Calcium Hardness Increaser: Granular calcium chloride is used to increase your pool's calcium hardness if the levels get below 150 ppm.
Chlorine Neutralizer: If the chlorine concentration in your pool reaches levels that are too high, use the chlorine neutralizer granular sodium thiosulfate to bring them back down.
 Specialty Chemicals:
Filter Cleaners: These pool chemicals are cleaners that remove minerals, metals, oils and other contaminants that can clog your pool filter.
Algaecides: You can use algaecide in tandem with pool shock to kill existing algae and prevent new algae.
Enzymes: Oils and other forms of organic contaminants (non-living) can be addressed by using enzymes.
Phosphate Removers: Because phosphates are the primary food source for algae, it's important to eradicate them by using pool chemicals that are specially formulated to remove the phosphates.
Tile & Vinyl Cleaner: These cleaners do not affect pool chemistry. Not just for the pool, they also work well to remove gunk and oil on skimmers, slides, and furniture.
Stain Removers: Stain removers are pool chemicals that not only remove surface stains but prevent future stains. Most stains are due to minerals and metals in the water.
 Pool Chemical Safety
Keep all pool chemicals and products far out of reach from children and animals.

Wear rubber gloves and goggles; wash hands and clothes immediately after handling pool chemicals.

If your skin comes in contact with any chemicals, flush immediately with cold water for 15 minutes and call a physician

Make sure to store pool chemicals according to the specific manufacturer's instructions

Follow the dosage directions and safety precautions specified on the pool chemical manufacturer's package

Use clean, dry measuring equipment for chemicals and be sure to rinse all measuring equipment after using

Never allow dry chlorine to become damp or wet

Keep all pool chemicals far away from fire

As you close your pool, always discard any unused chemicals

Check and follow your local hazardous material disposal

Buy all new pool chemicals for when you reopen your pool
At Island Pool and Spa, we not only provide you with the pool chemicals you need, we also arm you with valuable knowledge about pool chemistry, chemicals and maintenance. Stop on in our store today.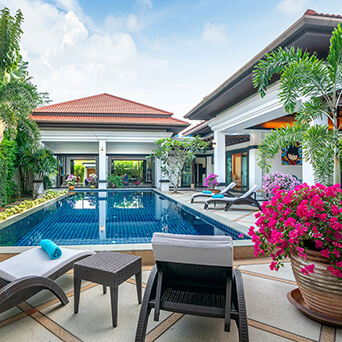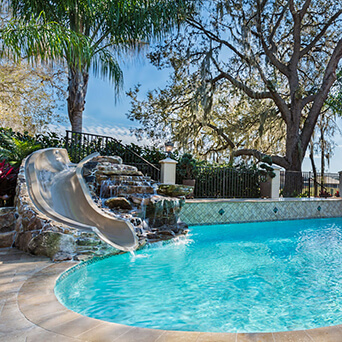 Your content goes here. Edit or remove this text inline or in the module Content settings. You can also style every aspect of this content in the module Design settings and even apply custom CSS to this text in the module Advanced settings.
Contact Us
If you have questions or would like to request a meeting contact us at 201-567-2056 or complete the form below.
Call Today And Let's Discuss Your Luxury Vacation Oasis!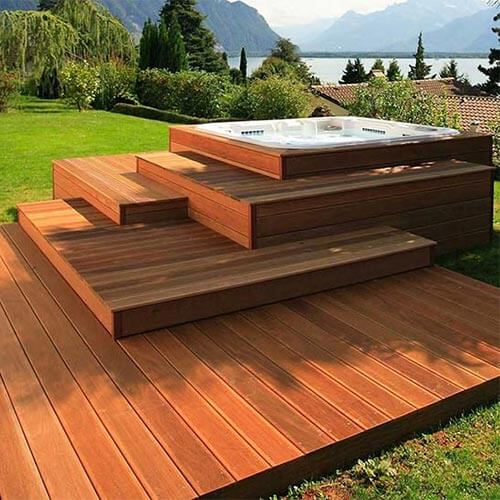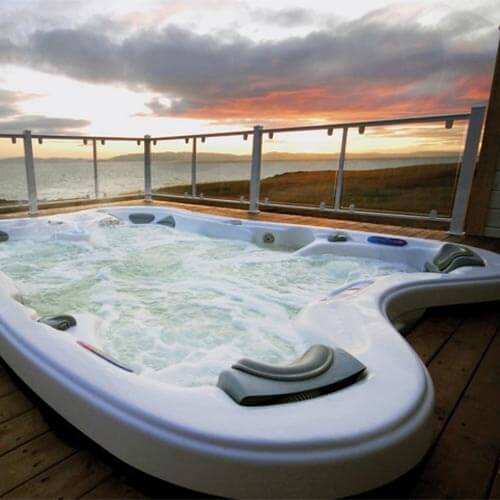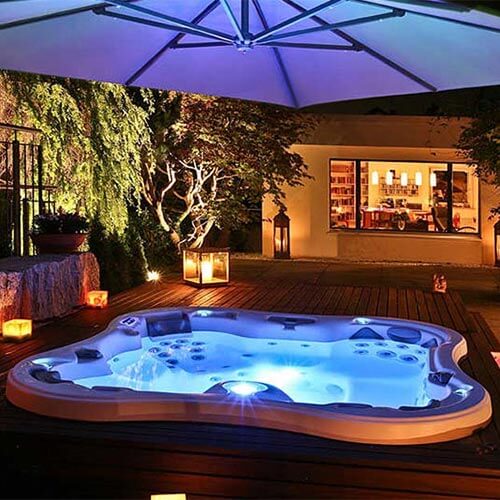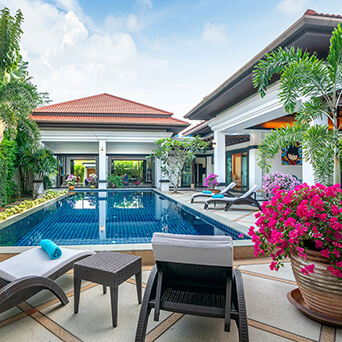 Take a look at some of our recent projects!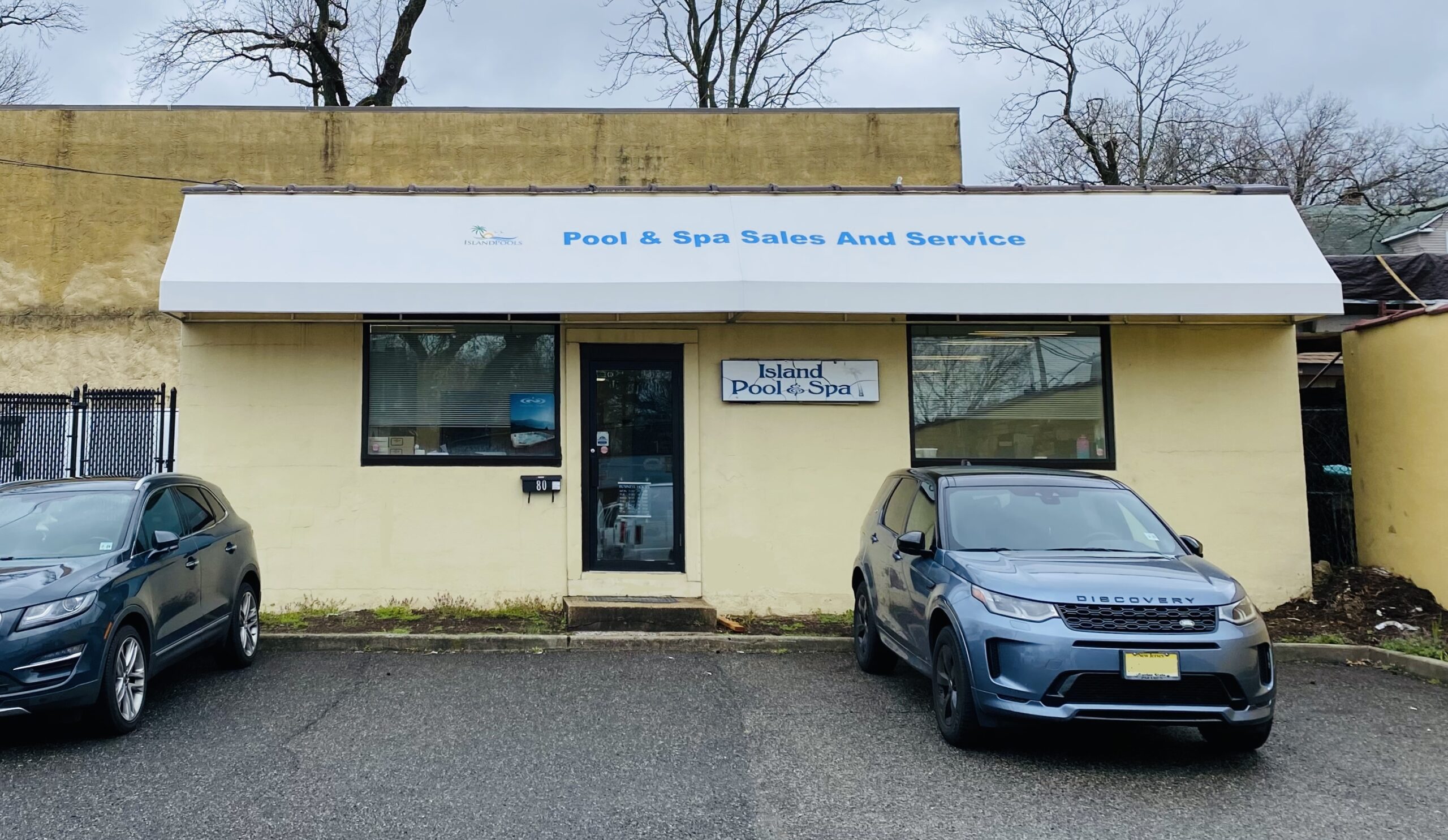 As an official dealer of PDC Swim Spas, we have a showroom filled with display tubs as well as a full retail store with the latest and greatest pool and spa supplies and chemicals at our convenient Englewood location.
For more details, we invite you down to our facility to let our friendly staff show you why Island Pools has earned its venerable reputation, and to learn how we can best serve you!
Schedule A Consultation
If you have questions or would like to request a meeting contact us at 201-567-2056 or complete the form below.
Island Pools
What People are Saying About Us
"My family has been using Island Pool and Spa for four years now and at the end of our fourth season we have never had a problem. Refered to us by a reccomendation by our grandfather we are the fourth household in the family to use Islands Pools. In our experiences with them they have been nothing but outstanding and great to us. They always leave our pool looking spotless and do excellent repair work at the drop of a hat."
- James Knowles